Wall to Wall Carpet Cleaning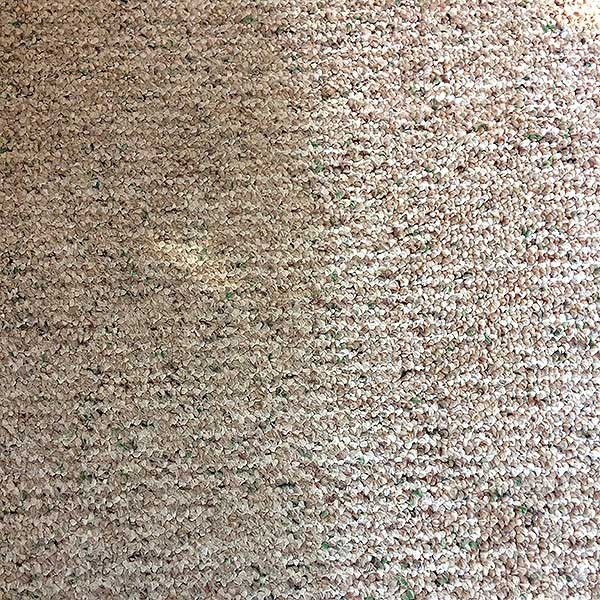 We service many types of carpet such as Berber, cut pile,  loop pile, and others. Trust us to remove many of your toughest stains. Deep cleaning, including pet odor elimination and flooring rejuvenation is our specialty.
Did you know that carpeting can act as a filter in your home?
That's right just like the air filter in your car, or home heating system. Regular cleaning of your wall-to-wall carpeting will help your investment to last longer and keep your family healthier.
Ever notice the "tumble weeds" of dust and fur on your hard floor surfaces but not on the carpet? Carpeting traps dirt and allergens from the air, which is a good thing, however if it is not cleaned regularly those allergens will result in odors and dingy, dirty looking carpets.
Springtime is known as allergy season for many
The air is literally floating with pollen and other allergens. Those "floaters" will get tracked in by foot traffic and settle into your carpeting. This can cause seasonal allergies all year long! By annually cleaning your carpets your family will feel healthier and have fewer allergies.
Socks Off Carpet Cleaning, Inc. is equipped for both commercial and residential carpets. We can guarantee your carpet will look, smell, and feel so refreshed it will knock your socks off!
Got carpet stains? We have solutions!
If you have a stain or spot on the carpet that you think can't be removed, don't worry. Whether you need your home freshened up or deep cleaning of your carpet – we are the company you can trust. call Socks Off at 845-514-5082 or contact us or fill out our Get a Quote form today for a free estimate. And be sure to ask about our all natural Green cleaning products!