Carpet, Tile, Wood Floor & Upholstery Cleaning Specialist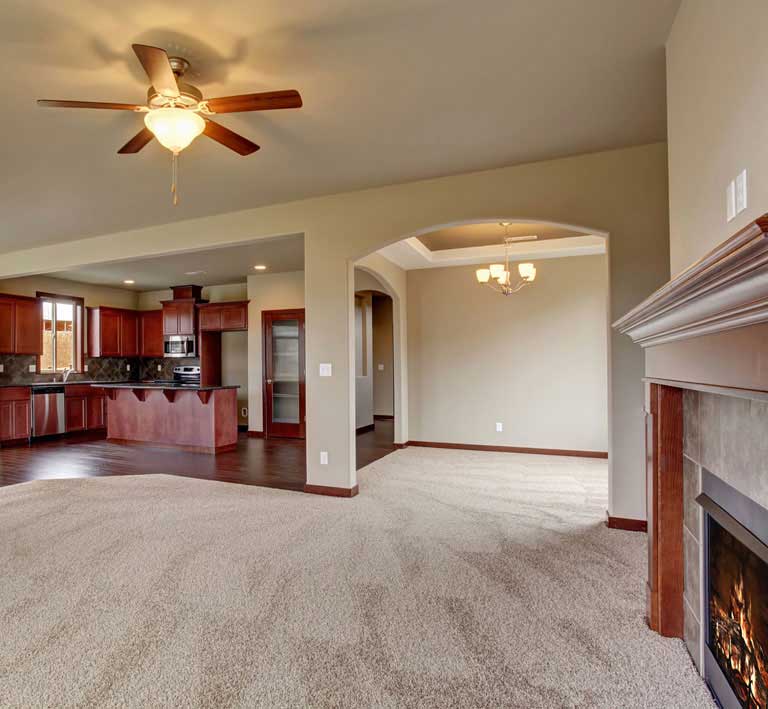 Got stains? We have solutions! If you have stains or spots on the carpet that you think can't be removed, don't worry. We will knock your Socks Off with the results we get. Whether you need your home freshened up or deep cleaning of your carpet, tile, or upholstery we are the company you can trust.
When it comes to your carpet, tile, and upholstery cleaning needs, don't just trust them to anyone. Socks Off Carpet Cleaning works hard to gain your trust.
Our reputation depends on it. You receive professional, personal service from our trained technicians.
If you simply want to freshen your home or require deep cleaning for pet odor removal – you have come to the right place.
Whether you are in Poughkeepsie, Pine Plains, Rhinebeck or Beacon – we are just around the corner. Lake Katrine and Kingston as well.
Call: 845-514-5082 or email us today for a no obligation estimate.
State of the Art Carpet Cleaning Equipment
HOT WATER EXTRACTION
Our team just doesn't simply use a wand device to clean your carpet. With the outstanding cleaning ability of the Rotovac 360i your carpet will be deep cleaned and sanitized. We use super heated water to remove more allergens and stains than regular tap water. The powerful extractor will remove more moisture for faster dry times.
LOW MOISTURE CARPET CLEANING
We also offer low moisture carpet cleaning for homes and offices that want their carpet dried fast and environmentally friendly. LMC Cleaning although doesn't use much water still does a great job getting your carpets cleaned, because of the no residue encapsulation detergents we use.
We Guarantee You Will Love Our Work
If you are not satisfied call us with in two days and we will come back and do the job a second time, on us. Our well trained and professional employees will care for your home and belongings with careful attention, and will leave your home feeling so fresh and clean it will knock your socks off!
We are Fully Insured and Certified
Expert Hudson Valley residential carpet and upholstery cleaning services. Call: 845-514-5082 or contact us for a Free Estimate today – why not enjoy a clean carpet before your company comes!