Carpet Cleaning
Looking for quality carpet cleaning services?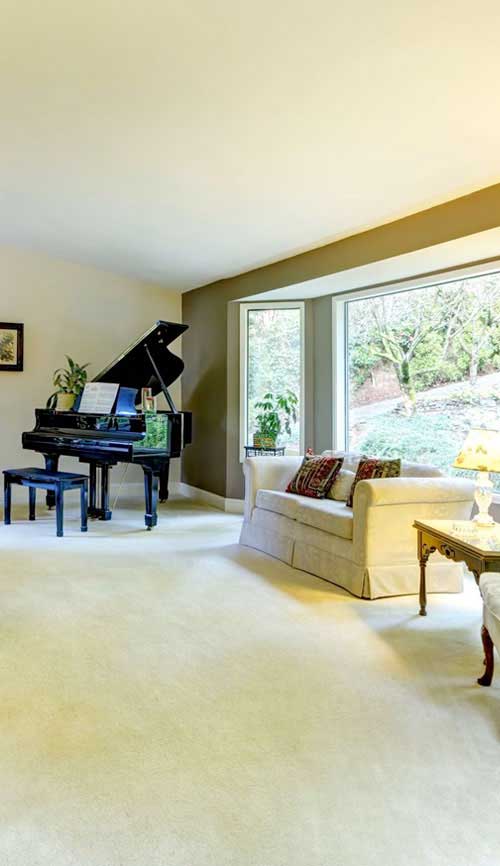 Get immediate assistance or a quote by calling Socks Off Carpet Cleaning today at 845-514-5082 . Or fill out the form below and we'll get back to you shortly.
Socks Off Carpet Cleaning is a Professional Carpet Cleaning company offering fresh and deep cleaning of carpets, rugs, upholstery, and tile.
We use the best equipment and work hard to earn the trust of our Hudson Valley customers – and our work is guaranteed.
Get a Quote
Always phone with emergencies please.